Colours plays an important role in our lives. And same goes for your home too. A prefect colour not only adds beauty to your home, but to the atmosphere of your house too. If the experts are to be believed, colours are said to affect your mood, relaxation and ambience. So, if you are planning to paint your walls sooner, it is highly important to choose the perfect one. Find out how you can do it!
When it comes to home decoration, there is a lot you need to consider. From the furniture in the room to the layout, there are different
aspects which need your attention. Among all the various features, wall textures and colours are really important. In fact, saying that perfect wall paint can change the entire look of your room will not be wrong.
Here another fact to be known is that choosing the right colour is not an easy task. Those who are in the same dilemma can use the below mentioned guideline to find out the ideal one. Have a look:
Begin with smaller concept: Especially, for those who are doing it for first time and are not sure where to begin with, can experiment it in a smaller part of your home like bathroom or any small hall. Also, if you are doing it yourself, try it an area that's quick to do. This will let you see your results sooner. If it seems working, you can step ahead, else try the other one. Although you can go for any colour of your choice, still try to keep it close to some artwork or furniture piece in the room.
Testing the colour choice: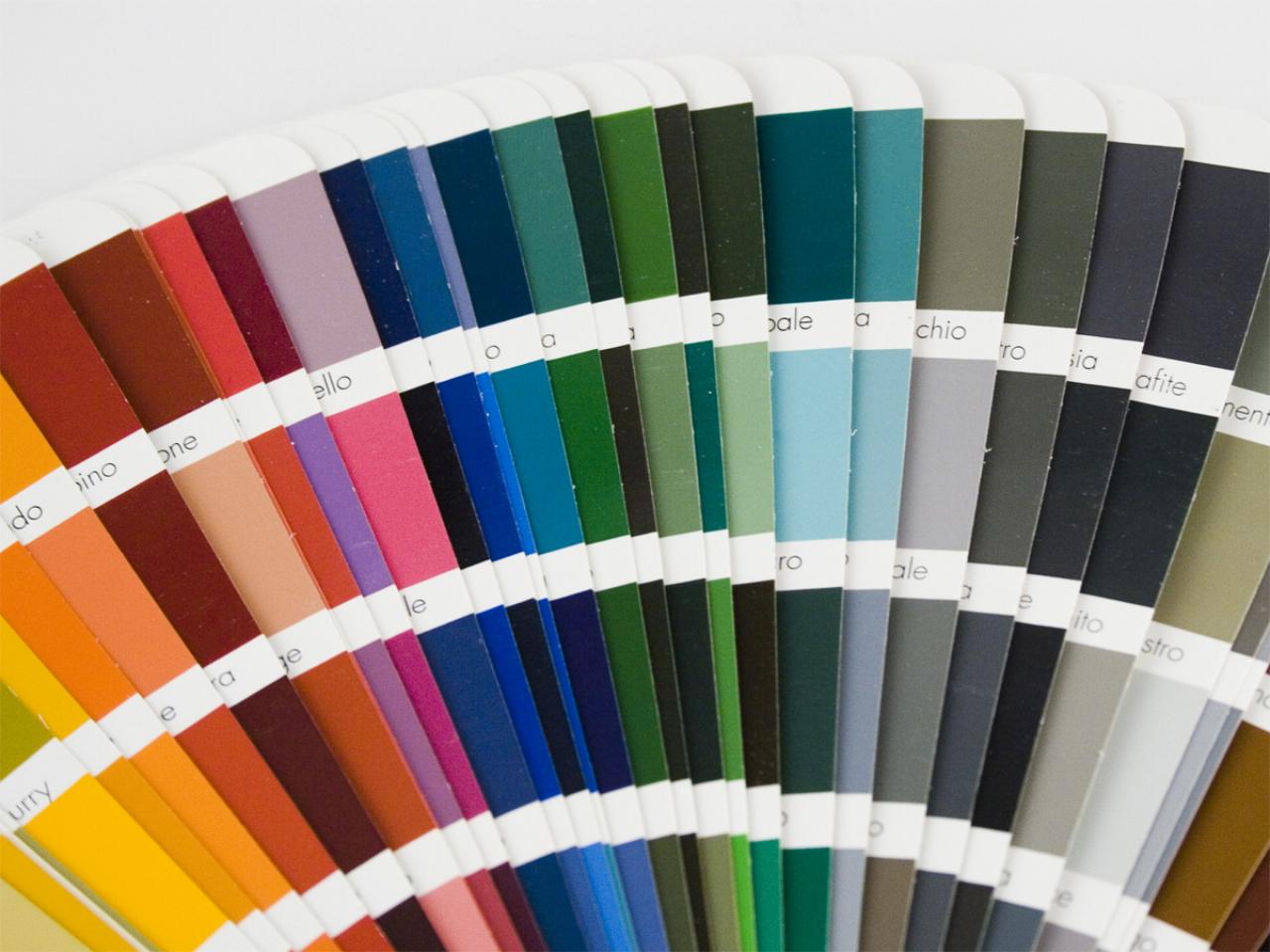 It is essential for both; the newbie's and experienced ones too. Doing so will really boost your confidence. You can test then large areas of a wall or poster board. You can always step ahead of your choice circle and consider vivid colors or those soft, deep neutrals. Now you don't need to constrain your options to whites and off-whites. You are fee to go with chocolate brown, olive green, cherry or any other colour of your choice.
Decorative finishes:
If you feel that your room walls appear flat and dull, you can consider adding decorative finished converting them into interesting and personal spaces. It can be done with help of subtle or dramatic visual texture. Even the broken colours, burnished mineral or those metal finishes can work well. Reflective metals such as bronze, mica, copper, silver, and gold can be employed.
Get known to colour terms:
Understanding the terminology used to describe a colour will help you make a great choice. Here are few of them you must learn:
Hue: Basically, it is another name for colours. Like red is hue. It is usually measured by how light or dark it is.
Saturation: It is referred to how dominant the hue is. For example, when you go from red to pink, the red hue is going less dominant.
Intensity: The brilliance of the colour is known as intensity. A strong intense colour has a more dominant hue.
Thus, now you have few ideas and information which can be used to create a right color scheme for your wall. Get set to make an inviting, colourful and comfortable appearance for your family and friends!